We can help you rent a dumpster: call 912-721-7682
Our prices are affordable with no hidden fees.
Our team members are all friendly.
No hassle, no guesswork, simple easy contracts.
Join our long list of satisfied customers.
We always deliver and pick up the container on time.
Removing your junk and trash properly is not just a sign of good cleanliness, it is also a proof of a great sense of responsibility with the community.
For many homeowners and businesses in and around Savannah, dumpster container rentals provide a great solution to gather their unwanted items in one large place while avoiding the possible mess that they could have created when using smaller trash bins.
Our company Savannah Dumpster Rentals EZ is a family owned business which has kept its five-star reputation within its fifteen years of operation. We have helped businesses with their construction projects as well as the local government with cleaning up drives and post-calamity cleanup.
From a five-employee office, we are servicing all of Savannah, Georgia with the possibility of extending services to other nearby cities or even neighboring States. We owe our exceptional growth to our valued and committed customers who have been adamantly availing for our roll-off dumpster rentals and waste disposal services at the most competitive rates.
What sets us apart from the other waste management providers in Savannah is our solid waste and recycling service offerings. It has always been our goal from the very beginning to reduce solid waste and maintain sustainability by introducing the concepts of trash segregation, composting and recycling.
As a business with dignity, we participate in workshops, cleanup drives, and "Going Green" forums. We believe that just because it's rubbish does not mean it cannot be reused. Part of our mission is to collect plastic bottles all year round, which are then recycled or turned into eco-bricks.
We have provided over the years the best residential and construction dumpster rentals along with cleanup and recycling services.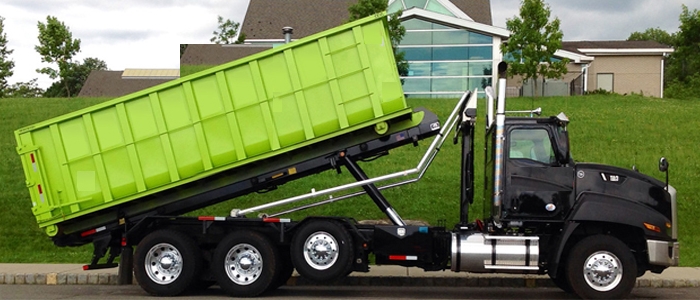 Residential Dumpsters
Residential dumpsters are in very high demand in your area, especially for Spring cleaning sessions. Although we mostly offer sizes 20 and 30 to residential homes, we are open to renting out our biggest dumpsters to homeowners as well.
We have been affiliated with multiple homeowners associations in the Savannah area and we are responsible for collecting their entire neighborhood trash weekly. Most of our residential dumpster renters also avail for our segregating or recycling top ups and waste management cleanups to ensure that their neighborhood continuous to support a sustainable living.
Construction Dumpsters
There are multiple contractors in the home building industry within and outside Savannah. For contractors, home builders and other construction projects, we offer our roll-off dumpsters as these are the perfect solutions for their project wastes and debris removal needs.
We are a phone call away from picking up the dumpster and take out the trash. We also ensure that all scraps of metal, wood and plastic are being recycled accordingly.
Waste Management and Recycling Services
One of the well-known services we offer aside from dumpster rentals is waste management and recycling services. Let us know what kind of cleanup you need and we will provide you with that service. We also offer recycling services where we provide a subdivided dumpster for our customers to segregate their trash easily.
As a supplementary service, we also do conduct further segregation so that we can deliver non-biodegradable wastes to their specific recycling plants. Whether you are planning a home renovation here in Georgia or doing some Spring cleaning and general clean-out, we can provide you with the most competitive cost and convenience to finish your projects and remove your unwanted materials.
We have small dumpsters ranging from home use to large-scale construction projects. Our dumpster containers are carefully delivered and placed at your address location as per your requirements. They are also collected and emptied according to the set date you chose when you signed your contract.
You do not have to take care of the trash, we can do it for you. Do not hesitate to call us and ask for a quotation today. Let us know what exactly your needs are so that we can assess the right dumpster for your projects.
Call now at 912-721-7682 to get a quote.